TSCplus
TSCplus
TSC is a highest quality material for sealing teak deck joints.
TSC is produced for 25 years.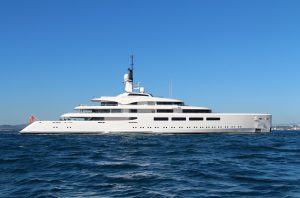 Al Salamah – Teak Deck Refit
We guarantee the properties of TSC for 10 years ( black) and 6 years (grey, white).
This sets us far ahead of our competitors and prooves our big trust in the material.
Alexander – Teak Deck Refit
TSC had been used on many Mega- and Superyachts.
It is extremely longterm durable vs. UV light and extremely longterm flexible.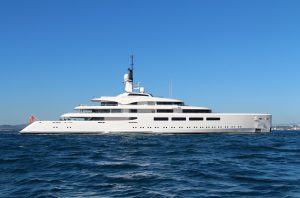 Vava II – Teak Deck Refit
Technical data
| | |
| --- | --- |
| Base | Advanced Silanpolymer |
| Consistancy | paste |
| Colours | Black, grey, (white) |
| Extrusion Rate | 230 g/min |
| Skin Formation | 5 min. |
| Tack Free Time | 30 min. |
| Curing speed (25°C / 65% R.H.) | 3 mm in 24 h |
| Hardness Shore A | 35 |
| Density | 1,25 g/ml |
| Tensile Strength | 1,72 N/mm² |
| Adhesion to Teak | 3,00 N/mm² |
| Elongation at break | 350 % |
| Temperature resistance | - 30°C to 150° C |
| Application temperature | 5°C to 45°C |