Tikalflex TSC plus
TSC becomes TSCplus
From March 2022, our tried and tested top product Tikalflex TSC will be discontinued and replaced by the new TSCplus.
Availabilities
Until the end of 2022 the old TSC will be available exclusively in 300ml cartridges.
The 600ml sausage will be sold from March 2022.The cartridges will continue to be produced only in black, the sausages in black, grey and –
as a special colour – white.
Technical informations: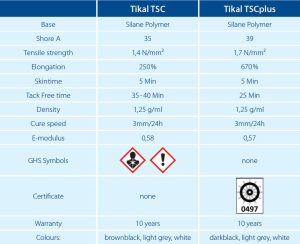 Benefits
• TSCplus has a higher adhesion to the seams, better elasticity and is a little faster tack-free.
• TSCplus no longer contains any dangerous, harmful ingredients.
• TSCplus has the MareED IMO certificate.
• Our BLACK becomes darkblack, less brownish as the old TSC, so that refits on ships with
Sikalflex DC are possible without colour differences.
• We still offer a 10-year warranty on our top product.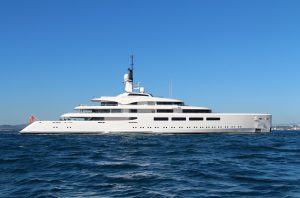 Al Salamah – Teak Deck Refit
Alexander – Teak Deck Refit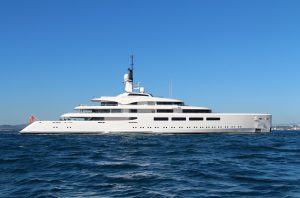 Vava II – Teak Deck Refit
Technical data
| | |
| --- | --- |
| Base | Advanced Silanpolymer |
| Consistancy | paste |
| Colours | Black, grey, (white) |
| Extrusion Rate | 230 g/min |
| Skin Formation | 5 min. |
| Tack Free Time | 25 min. |
| Curing speed (25°C / 65% R.H.) | 3 mm in 24 h |
| Hardness Shore A | 39 |
| Density | 1,25 g/ml |
| Tensile Strength | 1,7 N/mm² |
| Adhesion to Teak | 3,00 N/mm² |
| Elongation at break | 670 % |
| Temperature resistance | - 30°C to 150° C |
| Application temperature | 5°C to 45°C |