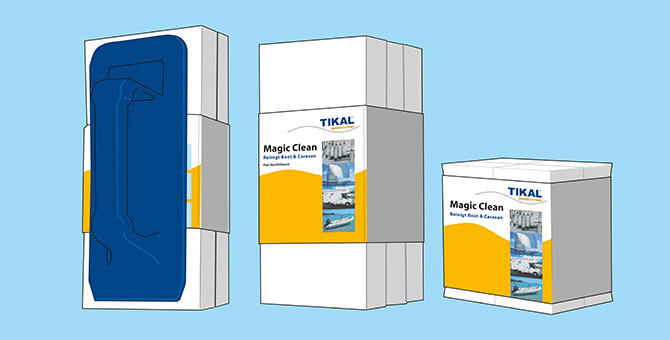 Magic Clean
No chemicals, no cleaning agents!
No nano-tech – no micro fibres – just magic!
Magic Clean is a highly effective cleaning eraser in industrial quality.
Magic Clean easily removes stubborn stains from GRP, windows, inflatable dinghies, fenders, covers, metal, sails, leather and at home.
Application:
Moisten Magic Clean
Rub dirty surface with Magic Clean.
After cleaning and between cycles, rinse Magic Clean thoroughly with clear water.
Sometimes a light, white film remains on the surface, simply wipe it away with water or a damp cloth.
Note:
With sensitive surfaces (high gloss paint / car paint), first test in an inconspicuous area if it causes scratches or dulls the shine.
Not suitable for body care.